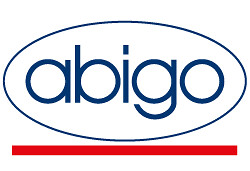 ABIGO Medical AB global leader within life science focusing on improving people's health and well-being
A global pharmaceutical and MedTech company with own production in Sweden. ABIGO Medical develops, manufactures and markets a wide range of OTC and prescription pharmaceuticals as well as an assortment of medical devices for advanced wound care and ENT.
Sorbact® - Prevents and treats wound infections
Sorbact® microbe binding dressings prevent and treat wound infections by lowering the bioburden. Sorbact® facilitates the wound-healing process by reducing wound bioburden without releasing any active agents into the wound. No mechanism of antimicrobial resistance has been described with Sorbact®. Sorbact is proven in more than 25 clinical studies and in publications including over 4,000 patients. Today, Sorbact® is helping patients in over 65 countries and has more than 20 years of successful use in clinical practice.
www.abigo.com